Outsourced Legal Secretarial Services
Agreements. Court Documents. Research Papers & More.
Contact Me
Stéphanie assists us with all our legal agreements and does so in an absolutely astounding timeframe.We will never use anyone else for our legal documents.
– Enrico & Sune Leigh, TRINITY MANAGED SOLUTIONS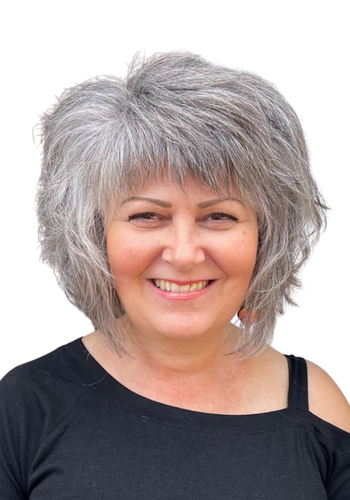 I was born in South Africa in 1963 in Krugersdorp, Roodepoort.
I obtained a Diploma as a National Legal Secretary in 1982 from Witwatersrand Technikon whereafter I immediately commenced employment at Edward, Nathan & Friedland Incorporated where I worked as a secretary in High and Magistrate's court matters.
From there, my career has grown vastly in the legal fields in which I have worked as a legal secretary and I have made myself a valuable asset to various law firms within South Africa. 
From 2013 onwards with my emigration to the UK, I started the VLS project with the desire to provide law firms in the UK and South Africa with secretarial expertise across various parts of the legal field. Since starting the VLS project, I've attended to dictaphone typing of legal and university transcripts and since 2018 I moved onto mostly preparation, formatting and proofreading agreements and court documents.
High & Magistrate Court Documents
I'm highly experienced in the drafting of civil High and Magistrate's court documents in all the relevant standard formats. During the latter years since residing in the UK, I've mostly focused on only the typing, proofreading and/or formatting, etc. of High Court documents.
Agreements & Due Diligence
I have over the last 20+ years specialised in the preparation of, formatting and/or proofreading of various Corporate agreements, i.e. Building Contracts and the like and have since residing in the UK, continued mostly in this area. Over the span of my career I have attended to the typing of and preparation of documents for due diligences and have since residing in the UK attended mostly to the typing of, formatting and/or proofreading of the due diligence documents.
Minutes & Other Board Documentation
As I've spent my career in large law firms and have attended to a variety of legal aspects, I have a vast knowledge of and experience in a variety of legal areas like MVA claims (obo Defendant); Deceased estates; Labour Law and the like (more specifically South African law).
Contact Me About Your Secretarial Needs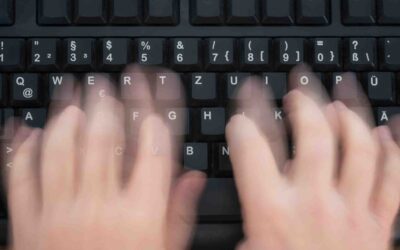 Transcripts used in legal proceedings, such as those submitted as evidence or official documents, must be accurate and of the highest quality. Outsourcing your legal transcription can help you save time and money and improve your practice's efficiency and...